We're a few weeks into 2020 and your New Year's resolutions are probably going as well as they did last year. 4 out of 5 people don't actually accomplish the resolutions that they set for the new year, and that's probably because they look something like this:
1. You hit the gym with the hardest workout you've ever done…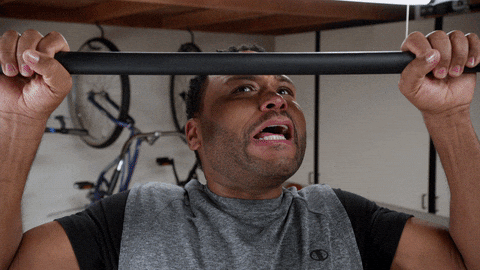 …but now you haven't been able to walk properly for 3 weeks.
2. You bought a truckload full of fruits and veggies…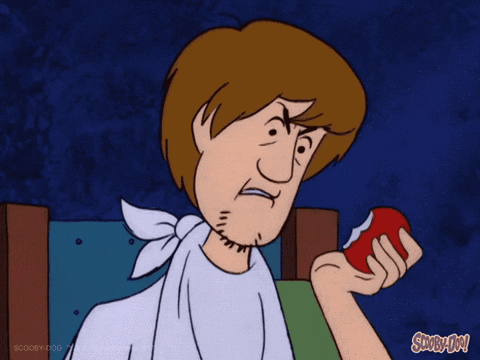 …but half of them are mushy from sitting in your fridge.
3. You agreed to go to that party to meet new people…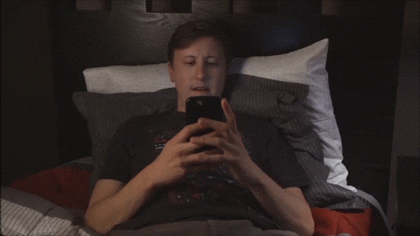 …but on the night of, you made up an excuse so you could binge Netflix.
4. You went to bed at 10 pm…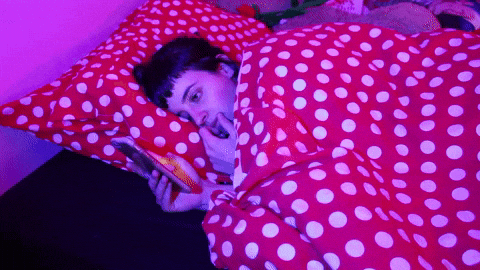 …but you stayed up because you fell down the YouTube rabbit hole.
5. You made a list of all the new cities you want to visit…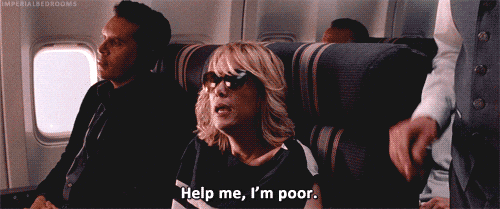 …but then you checked the flight prices and your bank account.
6. You told yourself to stop procrastinating, once and for all…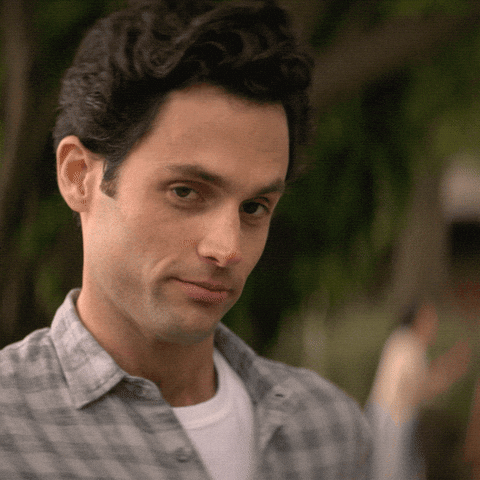 …but here you are, reading this article.
7. You set a budget for dining out…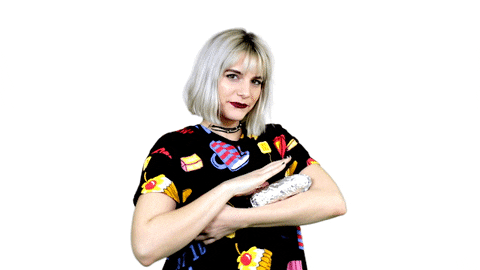 …and you actually stuck to it with $5.99 burritos on MadMex Mondays.
So what if you don't pull off all of your resolutions? Most people abandon them by the second week of February. At least you can satisfy your hunger with a regular-sized classic burrito for only $5.99 every Monday. Choose from chicken, ground beef, veggie ground, bean & cheese, or pulled pork at participating locations.
Here's the fine print: Limit 1 per customer. Add $0.50 for a specialty burrito. Promotion available until March 30, 2020.