Summer is officially here and it's time to start it off with a bang… our Bang Bang Bang Shrimp that is! Crispy shrimp, tossed in sweet and sour sauce paired with a beautiful summer day? YUM.
The History of Bang Bang:
As patios open up across the country, we'll give you the scoop on the perfect drinks to pair with any of our Bang Bang Shrimp options. But first, where is Bang Bang Shrimp from? Bang Bang Shrimp originated from Thailand. It was called Bang Bang Shrimp because of the spicy sriracha, mixed with a sweet sauce, creating a bang of a taste from sweet to spicy when you take a bite. Bang Bang Shrimp and the sauce has quickly risen to fame as a popular dish across the world, from inside people's homes to inside restaurant kitchens.
So what can you pair with this bangin' meal? Let us show you:
Bang Bang Shrimp Burrito:
A yummy warm and toasty tortilla, filled with your choice of rice, beans, lettuce, cheese, salsa, and a fiesta of toppings and sauces to spice up your burrito (ps. we love adding cilantro).
Our personal favourite is pairing this burrito with a cold Corona (Must Be of Legal Drinking Age), or a grapefruit Jarritos. These two drinks add the perfect chill, to a hot day. They also both bring out the BANG in our bang bang shrimp.
Bang Bang Shrimp Bowl:
So maybe you're not feeling a tortilla – and that is A-OK! Grab a warm bowl, with beans, rice, lettuce, cheese, your fiesta of toppings, sauce and don't forget… your Bang Bang Shrimp.
Pair your bowl with a warm day, a seat on the patio and a Lime Jarritos. That little bit of tang will be the bonus to your sweet and sour shrimp. If it's a hot summer day, why not chill out with a bit of lime?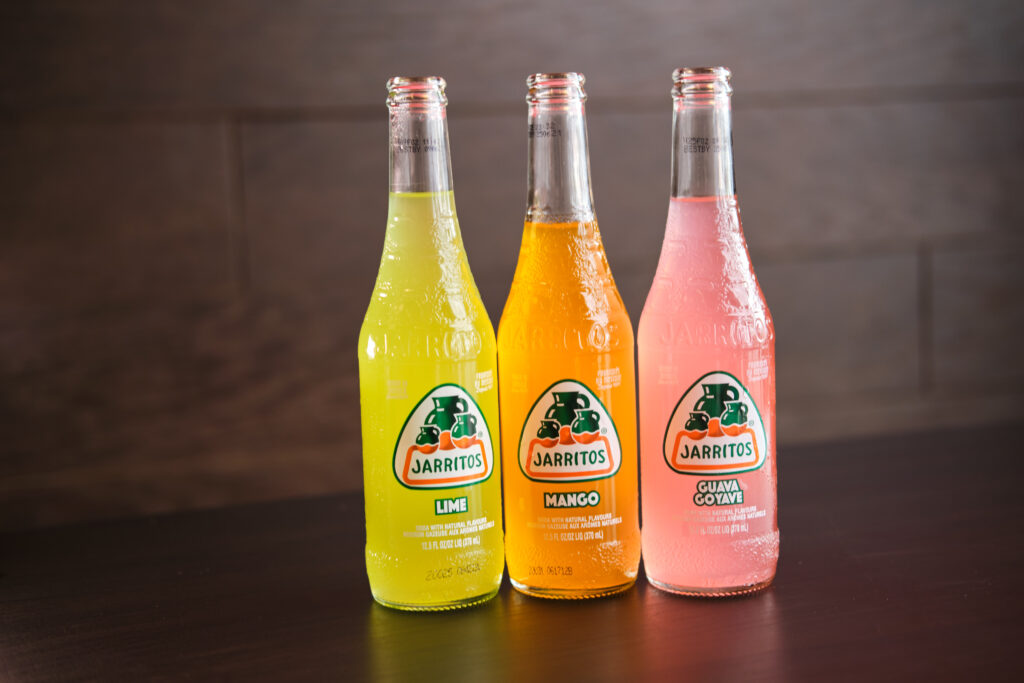 Ready to try out the Bang Bang Shrimp?