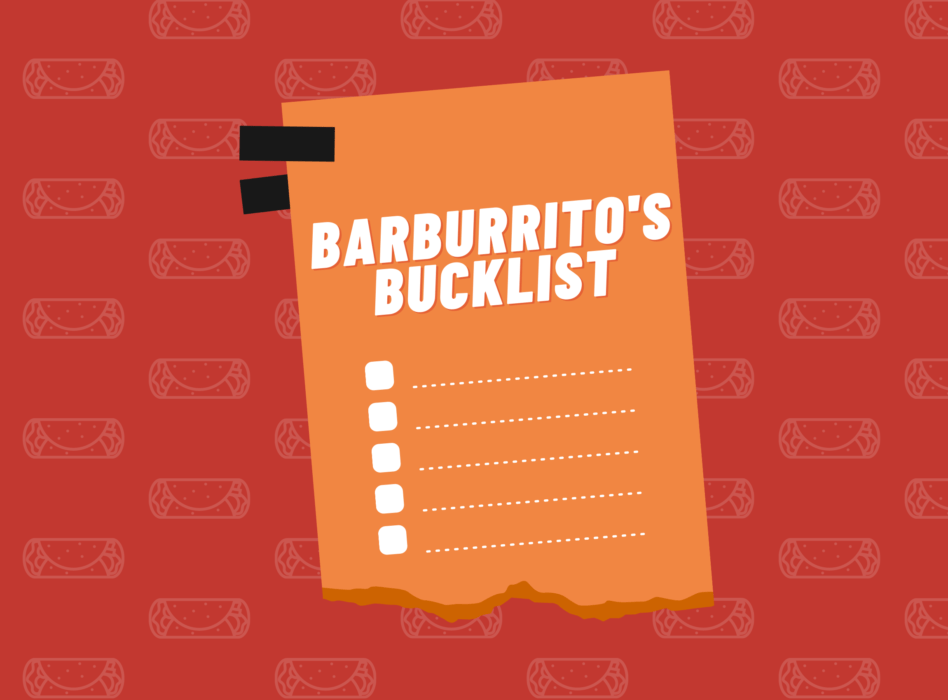 Feeling stuck in your room? This is your sign to get out of the house and do something fun! We created the perfect BarBurrito Summer bucket list just for you and your friends! If you end up doing any of them, please TAG US @barburritocanada! We WOULD LOVE to share it!
Summer Bucket List:
Add 3 times the amount of Hot sauce
Decorate a colourful bowl with toppings
Get Churros for a self care day
Enjoy patio day at BarBurrito
Make a funny TikTok and tag us @barburritocanada! (We will re-post or duet you!)
Order our NEW Bang Bang Shrimp Tacos (if you haven't tried our new item yet!)
Blindfold your friends and guess the sauce
We might have missed something on our list! But feel free to share your crazy idea and we'll add them to our list!
---
Order now and start the fun!