TORONTO ON, July 14 – BURRITObar, USA Inc. has announced two major agreements in the state of Texas. The company has secured a Master Franchise Agreement for North Texas, with plans to open 150 stores within 20 years. Furthermore, BURRITObar has also signed a separate Area Development Agreement with another group in Houston, Texas, that will be opening three stores in the coming years.
BURRITObar, the sister brand of barBURRITO, has announced the signing of two pivotal agreements to expand its brand in Texas. As Canada's largest and fastest growing Tex-Mex food franchise, barBURRITO is committed to continuing its success in North America. BURRITObar presently operates in three locations in Michigan, and as per recent announcements, it has entered into a 90-store agreement in Florida and a 3-store agreement in Hawaii. These developments bring BURRITObar closer to achieving its expansion goals.
Under the North Texas agreement, D BURRITO, LLC will establish a flagship location that will serve as a corporate showcase for the brand and function as a training facility. Additionally, the agreement grants D BURRITO, LLC exclusive rights to manage and develop all BURRITObar locations within the designated territory.
"D BURRITO, LLC possesses a strong track record of success in the franchise and hospitality industries. They are well-suited to develop and support our brand." states Founder and Chief Executive Officer, Alex Shtein. "Their expertise in multi-unit franchising, business acumen, and extensive knowledge of the franchise and hospitality industries will be pivotal in driving growth and ensuring the continued success of the BURRITObar brand."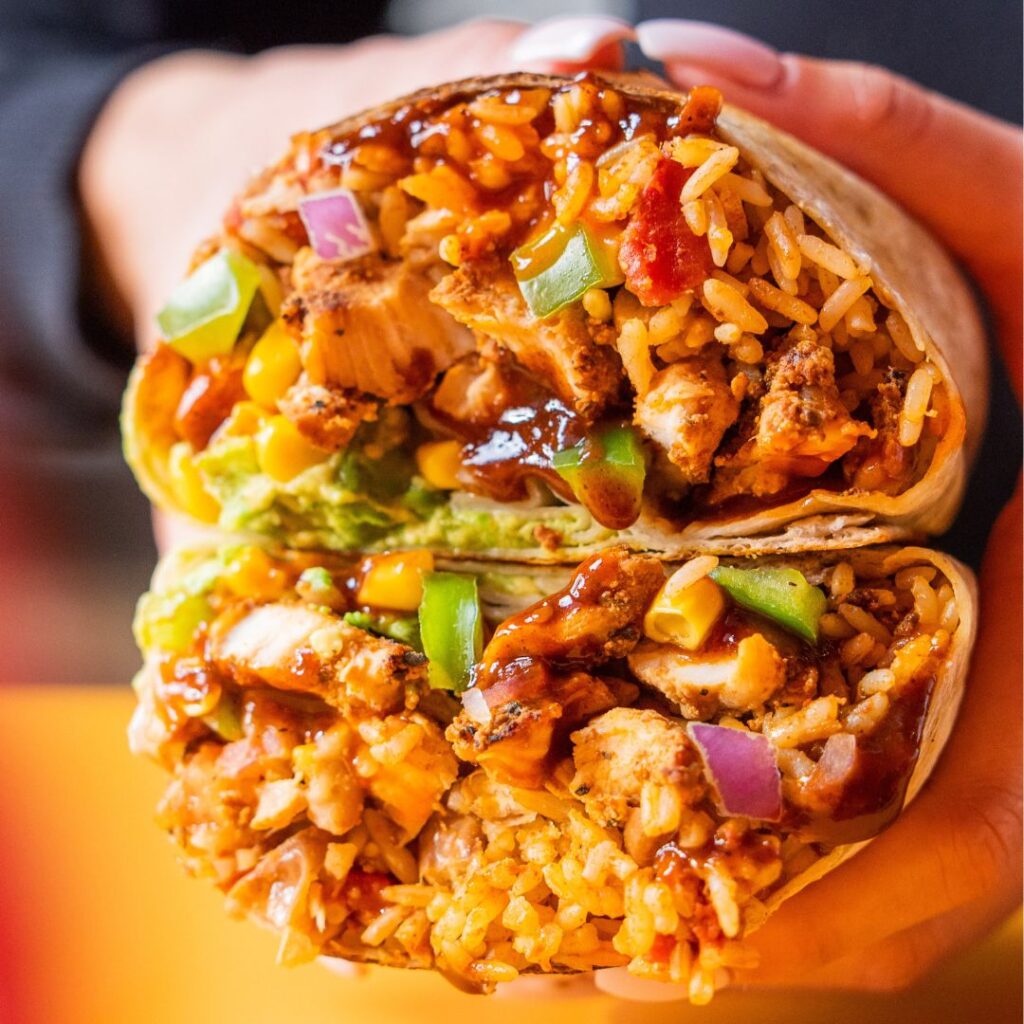 In addition, the Houston agreement grants exclusive development rights to a separate Area Developer for a total of three BURRITObar locations in the designated territory. The agreement stipulates that the developer must begin with a flagship location that serves as a showcase for the brand.
"The signing of these agreements represent a significant milestone in BURRITOBar's growth strategy internationally as we continue to focus on expanding our footprint in the United States of America with our Master and Area Developer Franchise Model" said Jeff Young, Chief Development Officer. "The USA is a key market with significant long-term growth opportunity. We anticipate that the USA will continue to fuel our expansion and enhance our brand's reach."
About BURRITObar, USA Inc.
Established in 2005 in Toronto Canada, barBURRITO Fresh Mexican Grill features healthy, fresh, made-to-order Tex-Mex, in a quick serve restaurant format. Since its inception, barBURRITO has grown to become the market leader and with over 260 stores in Canada, the country's largest and fastest growing Mexican food franchise. In 2020, the company expanded to the United States under the brand BURRITObar and has since entered into single unit Franchise Agreements, Area Development Franchise Agreements, and Master Franchise Agreements to open hundreds of locations throughout the nation.
For further information regarding BURRITObar and its expansion plans, please contact Jeff Young at jeff@barburrito.ca.