Cinco De Mayo
Cinco de Mayo, also called Anniversary of the Battle of Puebla. This holidays is celebrated in some parts of and Mexico and the United States. Every May 5, it is celebrated to honour the military victory in 1862 over the French forces of Napoleon III.
Fun Facts about Cinco De Mayo:
Cinco de Mayo is not Mexican Independence Day
Beer Sales Generate Around $658 million from Cinco de Mayo
Cinco de Mayo is the Biggest Day of the Year for Avocados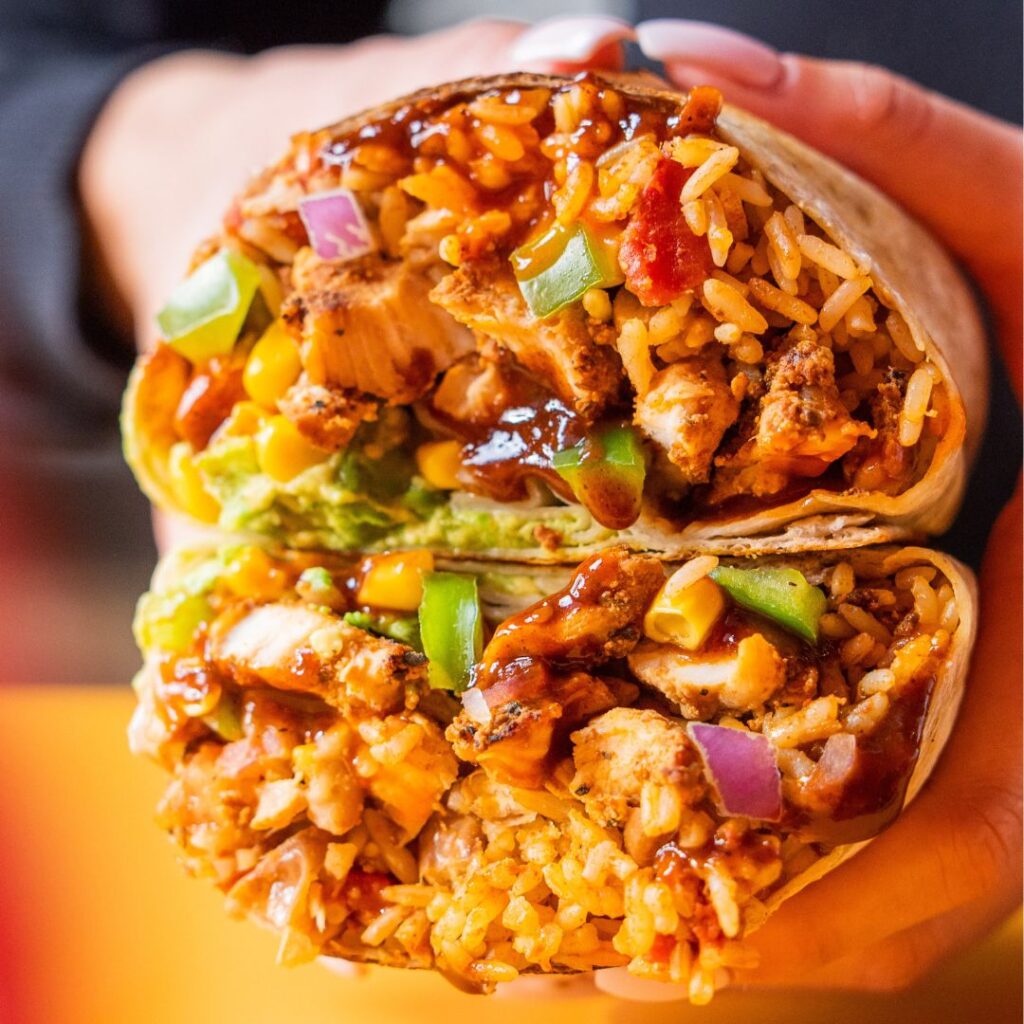 How is BarBurrito celebrating it?
On Friday, May 5th come by and enjoy a handcrafted burrito starting from $5!
You can choose from a wide range of beans, protein, topping and sauce options ! The perfect burrito for lunch/dinner on Cinco De Mayo!
---
BEAN BURRITOS
Small Burritos – $5.00
Regular Burritos – $6.50
Bowls – $7.50
Large Burritos – $9.00
PROTEIN BURRITOS
Small Burritos – $7.00
Regular Burritos – $8.50
Bowls – $9.50
Large Burritos – $11.00
Protein Options: Mild Chicken, Spicy Chicken, Jerk Chicken, Ground Beef or Veggie Ground.
---
Valid only on May 5, 2023. Plus applicable taxes. Premium toppings extra. Limit 2 per person. Not to be combine with any other offer. Offer available through BarBurrito Canada App and walk-in at participating locations.
---