Holy Guacamole! This is nacho average day, its fiesta time.
Cinco De Mayo is here and we're celebrating it with you. What is Cinco De Mayo, you may ask?
What Is Cinco de Mayo?
Cinco De Mayo, a Mexican holiday, happens on the fifth of May to celebrate the Mexican Army. The celebration started with the Mexican army's May 5, 1862 victory over France at the Battle of Puebla during the Franco-Mexican War.
Some compare it to Independence Day in the United States, but it is more a celebration to celebrate one specific victory.
How you can celebrate Cinco De Mayo:
This Wednesday, May 5, 2021 we are offering $5 small burritos through SkipTheDishes. Dress your burrito up like it's going to a fiesta, and here are 3 must-have toppings from BarBurrito:
Corn:
Who can have a party without corn? Add a fun yellow tone to your burrito and a nice crunch!
Jalapeños:
Every party needs some heat, and that's why jalapeños are a must. Plus, these are veggies, so it makes it an even better healthy party!
Cheese:
Parties always get a little cheesy so our shredded cheese and queso made it to the list. If you had to pick, which one would it be?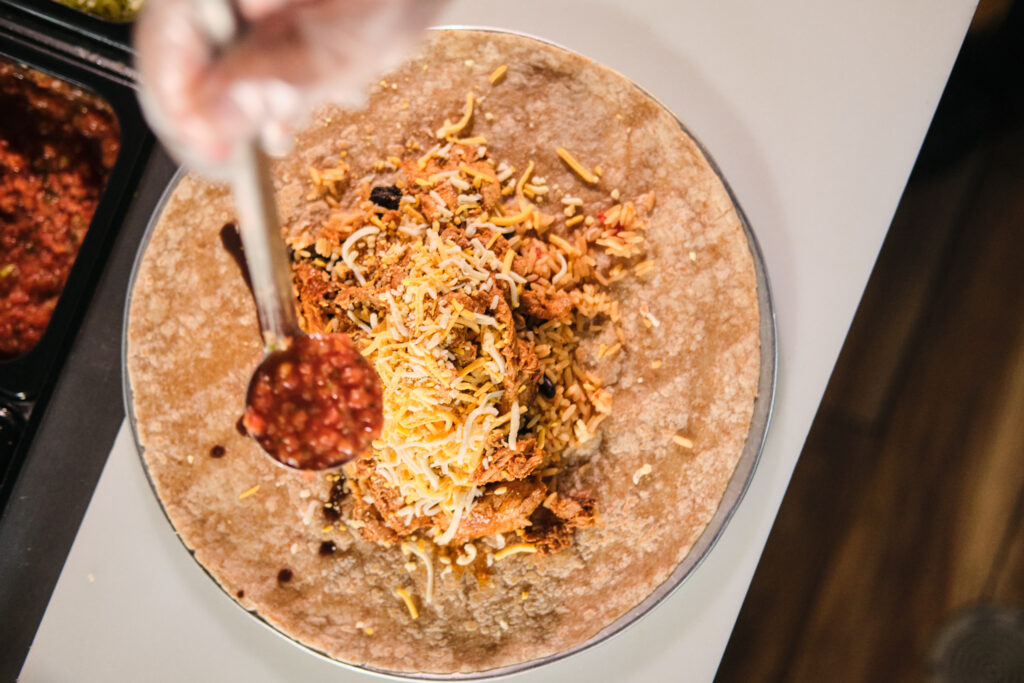 Get Your Burrito:
Still here for the fun? Order through Skip The Dishes this Wednesday, May 5, 2021 for $5 small burritos and have your own mini fiesta from the comfort of your own home.
---
$5.00 Small Burrito available on SkiptheDishes on May 5th, 2021 at participating locations while supplies last. Valid for Ground Beef, Mild Chicken or No Protein. Limit 1 per order.