Feeling lost? First time at BarBurrito? Don't you worry because we will be walking step by step on how you can make the perfect burrito just for you! And we mean it! Everything can be catered exactly the way you like!
1. Pick your burrito size and tortilla
Our burrito sizes come in: small, regular and large! Perfect if you are looking for a snack or trying to fill up your belly!
We offer tortilla in white, whole wheat and gluten-friendly tortillas.
2. Rice
Rice is our most common base for our burrito, but you can also ask for a lettuce base if you're looking for a keto-friendly option.
3. Black Beans or Pinto Beans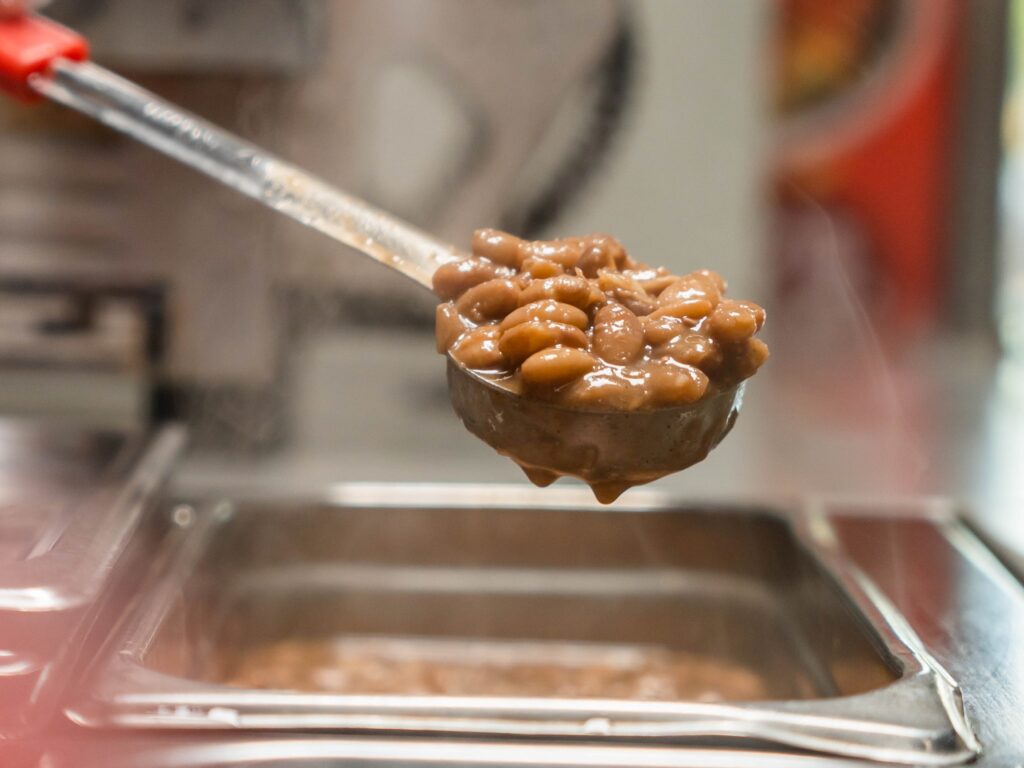 Can't decide between black or pinto beans? Black beans are perfect if you like a denser and richer flavour. Go for pinto beans if you are feeling something creamy and soft.
4. Pick your protein
You're in luck! We have more than 10 proteins of your choice: Crunchy Chicken, Bang Bang Shrimp, Mild Chicken, Spicy Chicken, Jerk Chicken, Pulled Pork, Ground Beef, Veggie Ground, Fish, and Steak.
5. Unlimited Toppings
The ball is in your court. Literally. Pick any toppings you want on your burrito!
Toppings: Rice, Black Beans, Pinto Beans, Cheese, Fresh Salsa, Lettuce, Tomatoes, Cilantro, Red Onion, Corn, Pickled Jalapeno, Pickled Onion, Guacamole (charge of $1)
6. Sauce of your choice
Sauces: Sour Cream, Burrito Sauce, Chipotle BBQ, Spicy Buffalo, Jalapeno Eclipse, Ancho Chipotle Dressing, Signature Hot Sauce, Bang Bang Sauce
7. Perfectly Wrapped Just For YOU!
8. Warm it Up
9. Perfect Burrito
Voilà! This is how you build your burrito at BarBurrito. Feel free to tag us @barburritocanada on Instagram and we will share your post on our story!
---
Find a location near you.